FREE SHIPPING from 39 €
Your updating order:
1trek8knt00f
close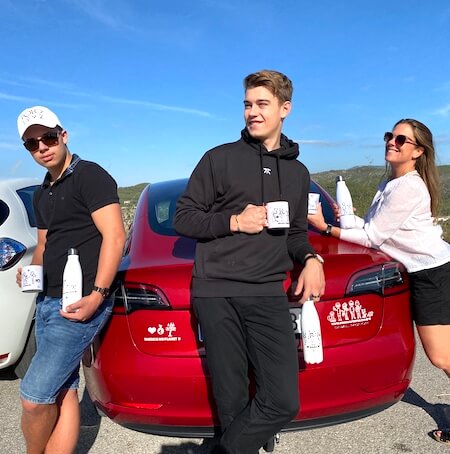 It's simple, unique and personalised products!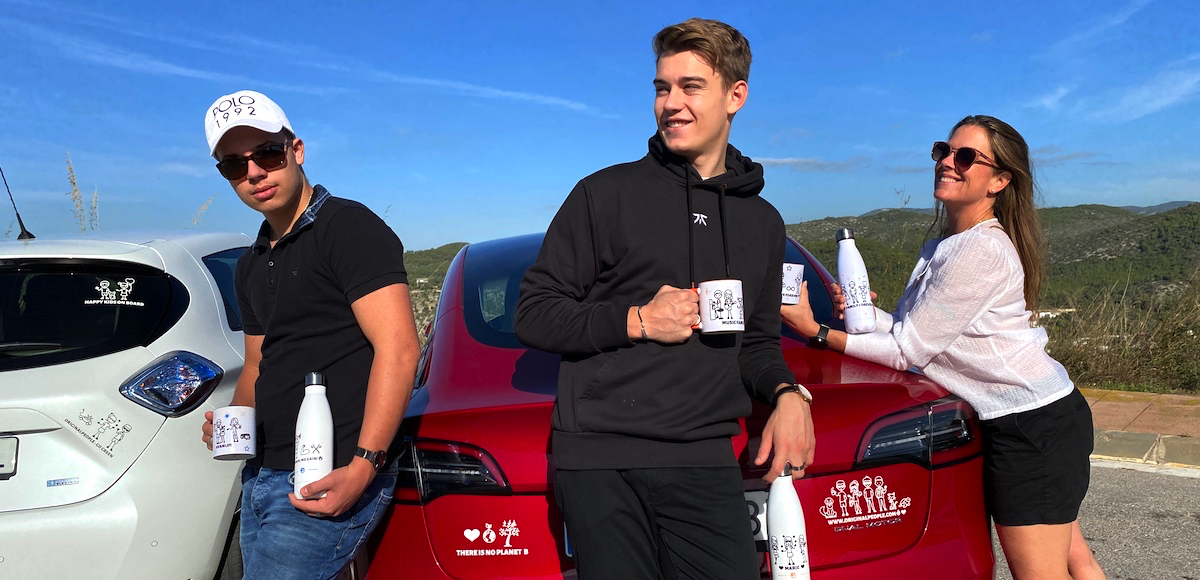 It's simple, unique and personalised products!
Personalised stickers
First figure for
4.00 €

, each additional

3.00 €

. The text is included for free!
Decorate your car, mailbox, camper, door, scooter etc.
Show your fab family and each members personality or design an image sticker that shows who you are.
More information
Personalised mugs
Create your own mug for only
12.90 €

and if you buy more than one, you get

20%

discount!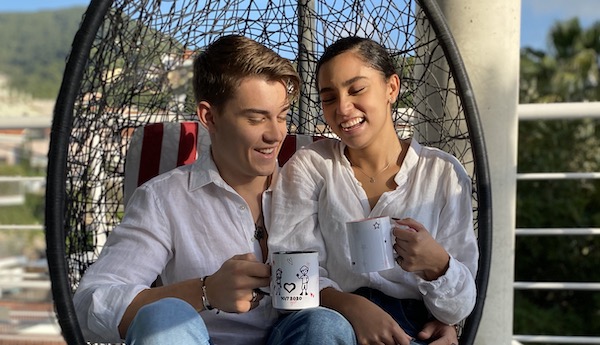 Design your ideal mug for your special moments.
Combine your creativity with our awesome figures to create an original and unique product.
More information
High-quality steel bottles
Design your own bottle from
23.90 €

. And get a

20%

discount on the second unit!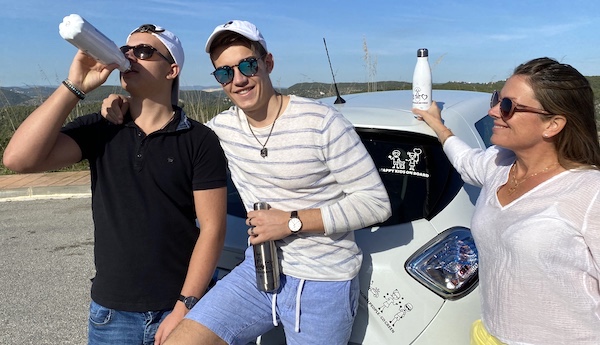 For you or someone you care about
Our designs and patterns are unique, and allow you to create a one-of-a-kind bottle, totally personalised.
More information
Give away a sticker
From
7.00 €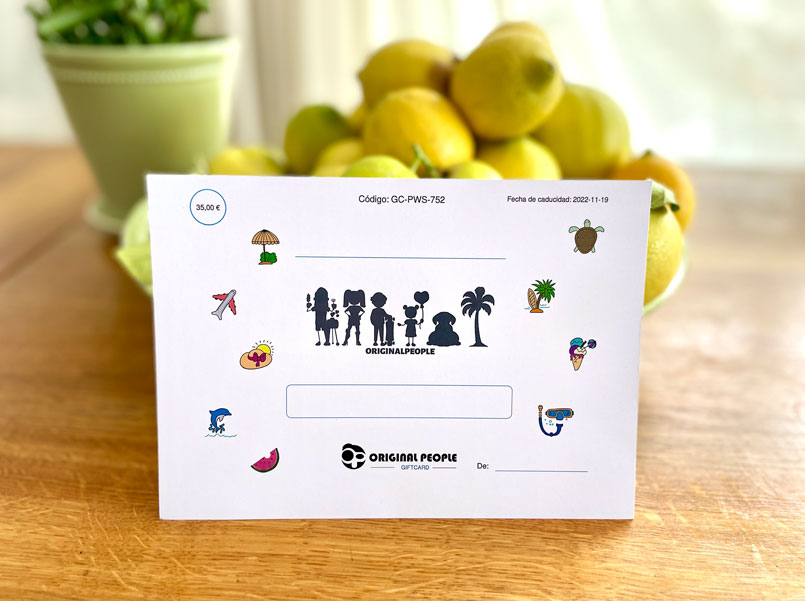 Why are we called OriginalPeople?
Because if you think of all the billions of people living on our earth, no one is the same.Every person, every family and every pet is Original.Therefore we want to provide personalised products that attracts everyone of you.
Be original with OriginalPeople!
What our customers say:
We want to offer products that make people smile! That makes our day!
Received our decals today. Awesome. Just love them. Thank you ❤❤.Ellen, Scotland
I just wanted to pass this along - On the left is my stick figure "family" car sticker from 2016 featuring 22 year old me and my cat. On the right is the current version featuring my fiancé and both our cats. We have them on both our cars now and love them - we'll probably need new stickers in the next few years as our family grows! Thank you so much! What started out as a joke 4 years ago has turned into an awesome way to mark milestones in my life!Molly, United Kingdom
Got my sticker and applied it on the car. The kids love the sticker, because it describes their favorite hobbies. My girl likes shopping, middle son likes football and the small one love to play iPad.😃Christine, USA