Mailbox with a Personalised Sticker
2022-05-26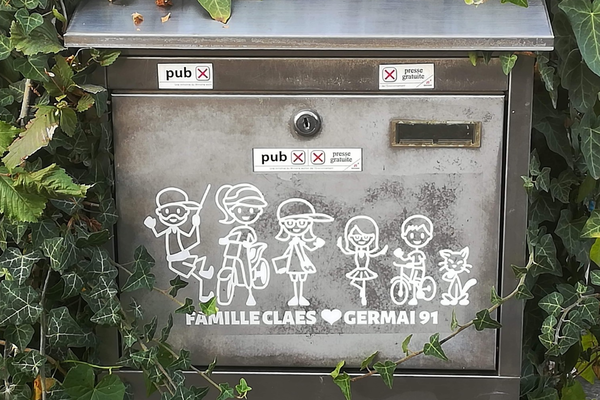 Add a personal touch to your home
Decorate your Mailbox with a Personalised Sticker or Family Decal. Add your surname, street address or other text. High quality, weatherproof vinyl. Choose characters representing each family member, pets and symbols as well as the colour and size.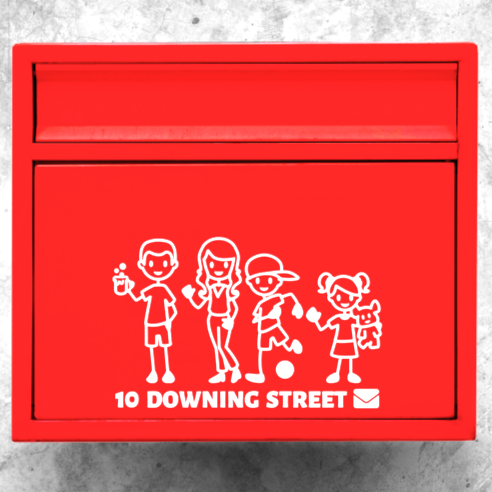 Easy to locate
Design a sticker decal showing all family members and add your family name or/and street address.
A special Welcome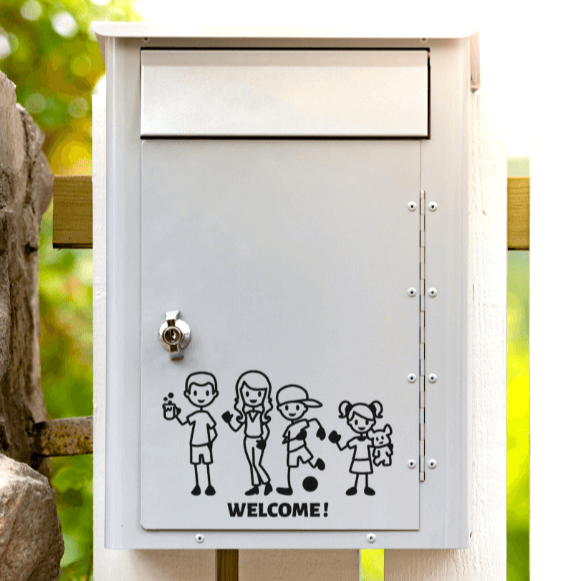 Make it easy for friends and family to find your house. Create your own Mailbox sticker online.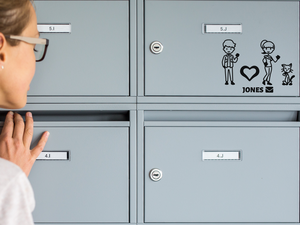 Stick out
Make your mailbox stick out by adding your own personalised sticker to it.
What's next?
1. Design your own personalised sticker decal in our Design tool.
2. Choose black or white vinyl depending on the color of your mailbox. Measure the surface and select the right size.
3. Follow the instructions that come with the order to apply your sticker decal on your mailbox.
Create your own sticker decal here