FREE SHIPPING from 39 €
Your updating order:
1trek8knt00f
close
Contact us
We will get back to you as soon as possible!
For more information or questions, please contact us via the form below.
You are also welcome to submit suggestions for new figures/pets/symbols.
We want EVERYONE to be able to identify themselves with our stickers.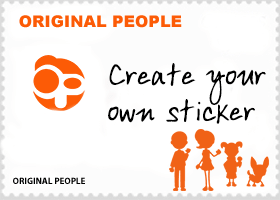 Thank you!!!
As soon as possible we will answer you :)